Monthly Archives:
November 2013
It's late, and officially Thanksgiving (happy turkey day, yo) so I will keep this short and sweet. Rach and Jack make it easy… good on camera, good fun, good people. They completely balance each other out, which is good photographically, and relationship-ially (not a word, I'm over it). Silly and stoic make for a lot of fun as a photographer, and I could easily have made an entire blog post of outtakes and silly faces, which despite my usual tendency toward the stoic side of the fence, is something I would thoroughly enjoy. Balance. So much of life is about balance… so much about being a thankful person is about balance. You temper the bad with the good, you remember the whispering positive when the negative is screaming in your ear, you give when you really would rather take.
My friend Benj recently posted this on his Facebook, "Might seem obvious but one of the best things I think we can do as wedding photographers would be to place a high value on marriage."
Indeed. I am thankful for my own marriage of almost 15 years at every wedding I photograph. The vows bring me right back to my pre-beard days of buying the ring, saying "with this wing" at the altar (still counts), picking out our first apartment. I'm thankful for people like Rach and Jack who keep me young and remind me how much a good marriage is something to be treasured and protected. So, right at this moment, I'm thankful for these two.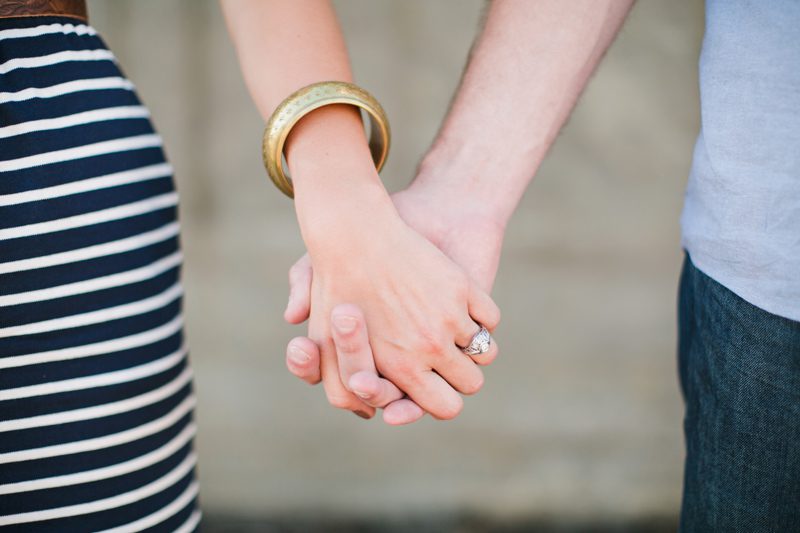 UK couple referred to an Oregon photographer by an Australian photographer for a Michigan wedding. Because internet. It's amazing how small the world can be… and I love how you can make friends across the globe with this job. It's a weighty responsibility to figure out my clients in short order, document their joys and sadness, and provide images that will last forever to remind their great grandchildren that they are a product of this sacred day. It's a responsibility that also happens to be one of my greatest privileges. It's also interesting how some of the photographs we can smile at and quickly pass over become treasures as life moves along. We lose people we love. We see friends marry. Siblings move across the globe. Babies are born. As a wedding photographer you just have to hope you find the heart and soul of the couple and their loved ones, because that's the point. Not the details, not the food. I want couples to have the ability to share the images and let people experience the day as if they were there, and to have a visual remembrance for the rest of their days. If I'm lucky, even strangers can smile and feel like they know a little bit about the people… if I'm really lucky.
USA meets UK with this couple. The London bloke and the Michigan gal. It's always fun to see the cultural differences at weddings, and I am a big fan of the British toast/roast of the groom format. Dry British humor just makes my day, thank goodness the toasts are so much longer overseas, it gives them time to really set the jokes up 🙂
Houghton Lake was perfect, and it provided the setting for two of my most memorable moments from this wedding season: waist deep in the lake shooting the couple in a rowboat by moonlight, and a massive midnight wrestling match in the water that all started with the groom getting tossed from the dock. Anyone who knows me knows I am a sucker for getting in the water to shoot, so yeah, I was in my happy place. Thanks to Joe and Kim for letting me be a part of this amazing day, I will honestly remember it as a favorite so long as I hold a camera in my hands. A bonus thank you to my homie Rob who hooked us up from the other side of the world (never underestimate the gesture of offering to do a friend a favor because they ask for help on Facebook 😉 ).